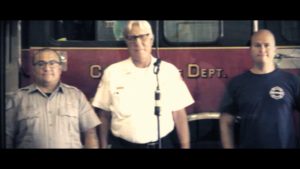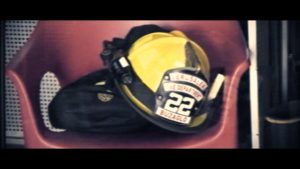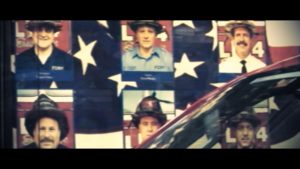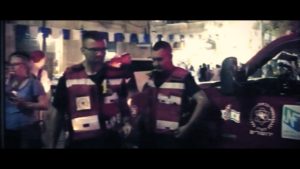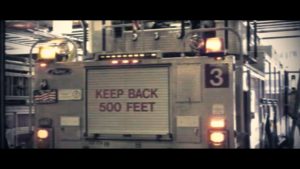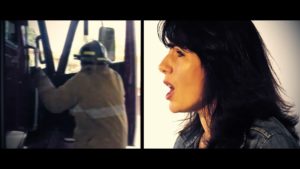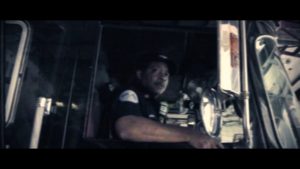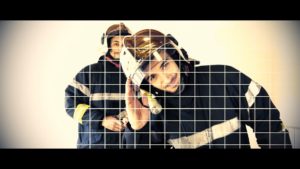 Voici le officiel clip vidéo de la  chanson Braveheart , vibrant hommage aux combattants du feu de tous les pays !  Cette chanson, interprétée par Bluecy, honore ces héros des temps modernes, les pompiers auxquels on peut associer aujourd'hui dans nos cœurs, tous les personnels médicaux qui risquent leur vie pour sauver les nôtres
Dear Firefighters,
Here is the clip video of a tribute song in  honor of you,  all the firefighters of the world  and with a special and deep loving thought  for those who lost their life to save ours.
This song entitled  Braveheart , sung by Bluecy, is a real blazing loving song dedicated to your noble and so brave corporation and family
 The label Moonspice&Soulhearts gives thanks to all the firefighters of the world and those of  Chicago, Bordeaux,  New York, Jerusalem and Jamaica for their blessed presence in the clip !
In this so difficult and painfull time of pandemic, please take good care of yourselves. BLessings and Love !